At Paintguard, we are passionate about protecting and enhancing the beauty of your vehicle. With a commitment to quality and innovation, we have become a leading name in the Paint Protection Film industry.
PaintGuard is a renowned automobile enhancer company with the aim of providing high- performance paint protection films to our customers.
We are working to make our customers more satisfied and their cars much more appealing. Thus, we offer wide selection of genuine paint protection films, designed to fit , protect and enhance the look of your cars.
With products from top brands, professional installers, efficient staff and the best quality at reasonable prices ,we have earned the trust of thousands of customers across India.
Our mission is simple: to provide premium Paint Protection Film that ensures your vehicle stays flawless and retains its value. We're dedicated to preserving the aesthetics and integrity of your investment.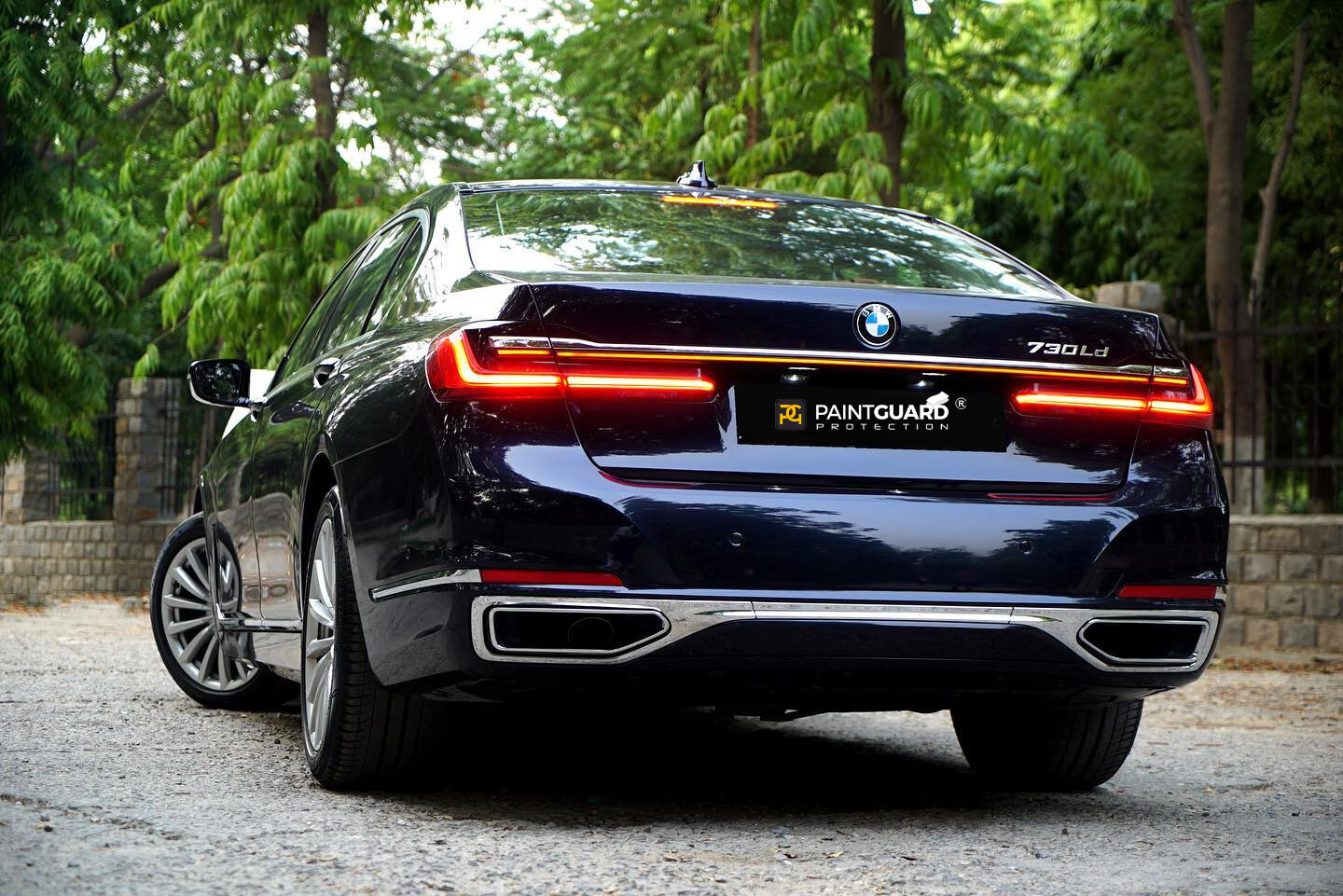 We source the finest materials to create PPF that is both durable and clear, ensuring your vehicle's paintwork remains untouched.
Our products are developed using state-of-the-art technology, providing superior protection against environmental elements.
With years of industry experience, our team understands the needs of automotive enthusiasts and professionals, ensuring our products meet the highest standards
Customer-Centric Approach
We value our customers and their trust in our brand. Our commitment to exceptional service means that you can rely on us for top-notch PPF products, reliable advice, and timely support.
Join Us in Protecting What You Love
Have questions or need assistance? Feel free to connect with us at +1800-309-6299. We're here to help!