Welcome To PaintGaurd Paint Protection Films
PaintGuard is a renowned automobile enhancer company with the aim of providing high- performance Paint Protection Film to our customers.
We are working to make our customers more satisfied and their cars much more appealing. Thus, we offer wide selection of genuine
Paint Protection Film
, sun control films and air release technology vinyls designed to fit , protect and enhance the look of your cars.
With products from top brands, professional installers, efficient staff and the best quality at reasonable prices ,we have earned the trust of thousands of customers across India.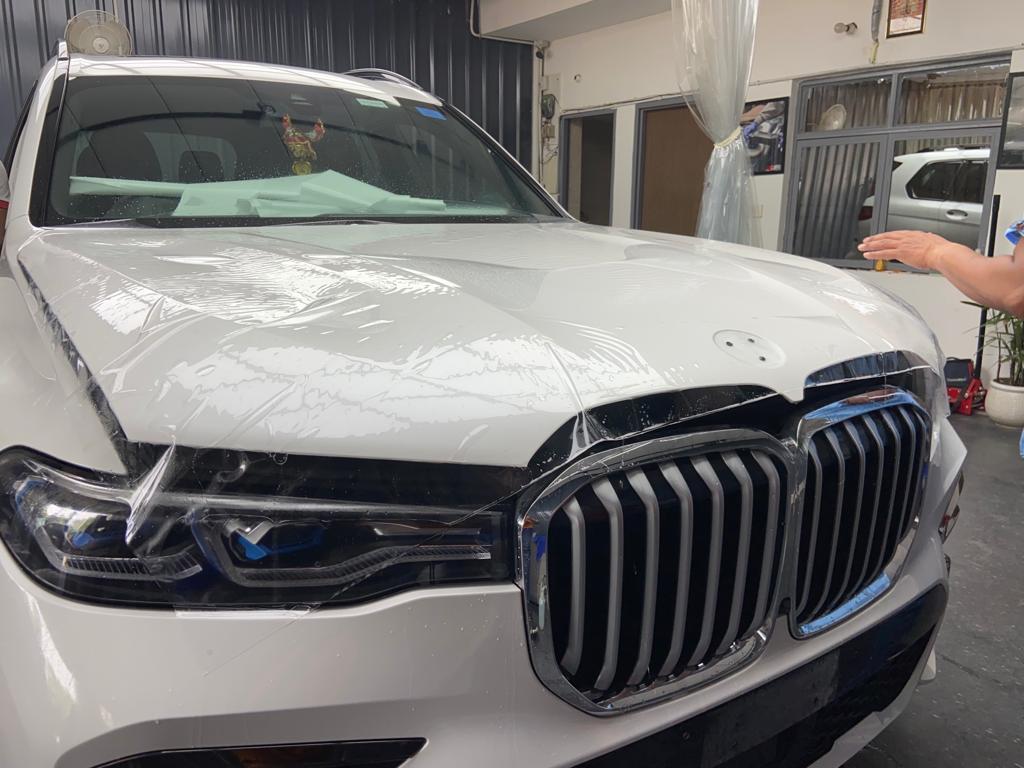 Paint Protection Film is one of the best ways to preserve the showroom quality finish on your vehicle.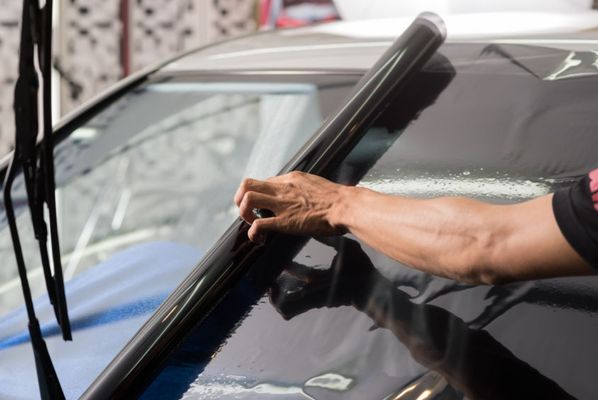 Suncontrol films are a class apart. They are the result of a single-source, vertically integrated manufacturing process.